2-4T

Please remember these items are one of a kind. Please order only one of each item. We will do our best to keep it updated.
Lil 66 Shorts
Item 2-1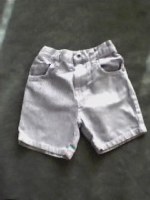 It is hard to see in the pic but these are white with navy vertical pin stripe
3T
$1.50
NWOT Camper Shirt
Item B2-2
This adorable shirt features all of the necessities for camping
3T
$1.50
Pacific Connections Swim Shorts
Item: B2-3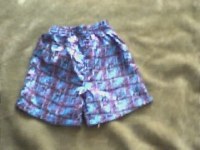 Like new! No piling, holes or stains. Has the netting inside
4T
$2.50
Adorable Overalls
Item: B2-4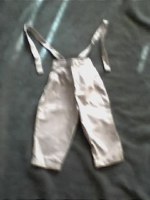 These are khaki with little white checker pattern but they look solid khaki unless you look up close
2T
$1.50
Nationals Train T-Shirt
Item: B2-5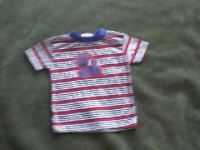 Perfect for your Choo choo fan!
2T
$1.50
Sharks & Volleyballs Swim Shorts
Item: B2-6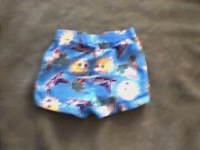 Adorable lil swim shorts covered in sharks & volleyballs
4T
$1.00
Honors Polo Shirt
Item B2-7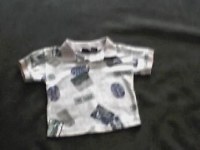 Covered in camping stuff and perfect for any time!
3T
$1.50
The Zoo Truck By Honors
Item B2-8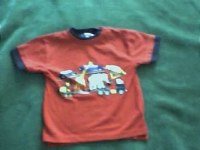 Please ignore the bad lighting actually like new
4T
$2.00
OLD NAVY Shorts
Item: B2-9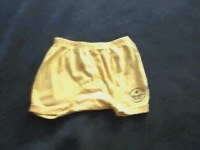 Comfy yellow shorts sport the Old Navy logo in the lower corner
24/30 Months
$1.50
NWT DINO OVERALLS
Item: B2-10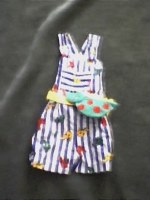 Comes with a lil belly pouch to hold his treasures!
3T
$3.00